The curse of the Explorer strikes again!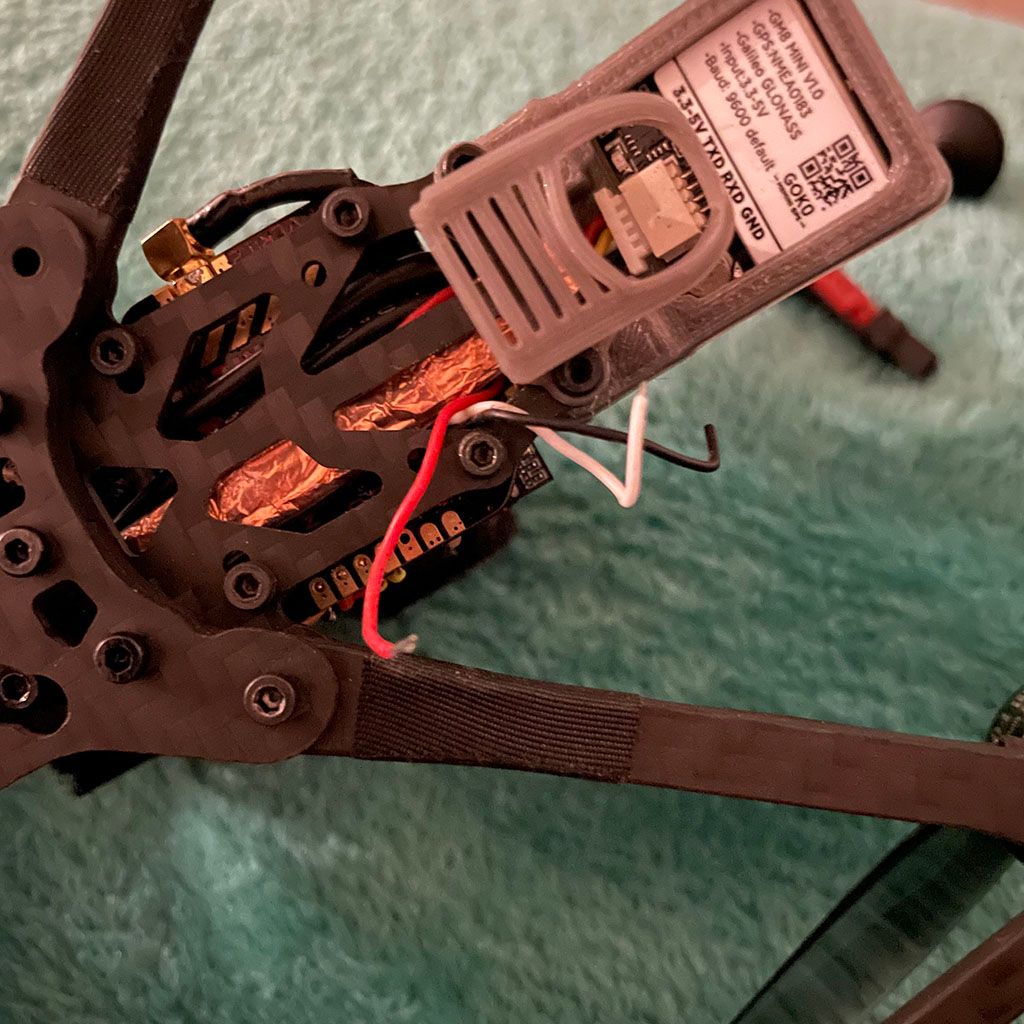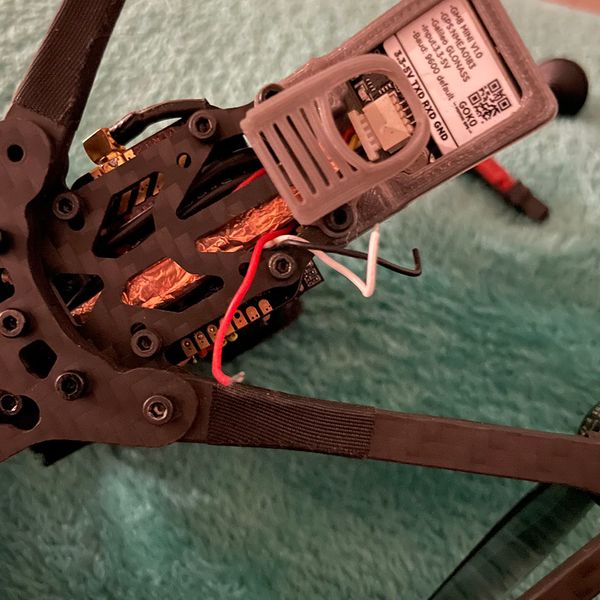 So yes, my Flywoo Explorer has another issue.  Just a minor one this time, the buzzer got stuck on when I was disabling it. Had to rip some wires out with my car keys (was travelling light, so literally only had goggles, radio and drone).
Still, had a good flight. I forgot to attach the patch antenna to my goggles before I left home, so ended up flying with only one omni directional antenna.  Limited me to around 750m away from my home point (I'm pretty impressed I got this far actually).
If you watch the DVR recording in the bottom left of the video, you'll notice a couple of scary moments where the video cut out. But hey, that's all part of the fun of FPV!