Another day, another repaired drone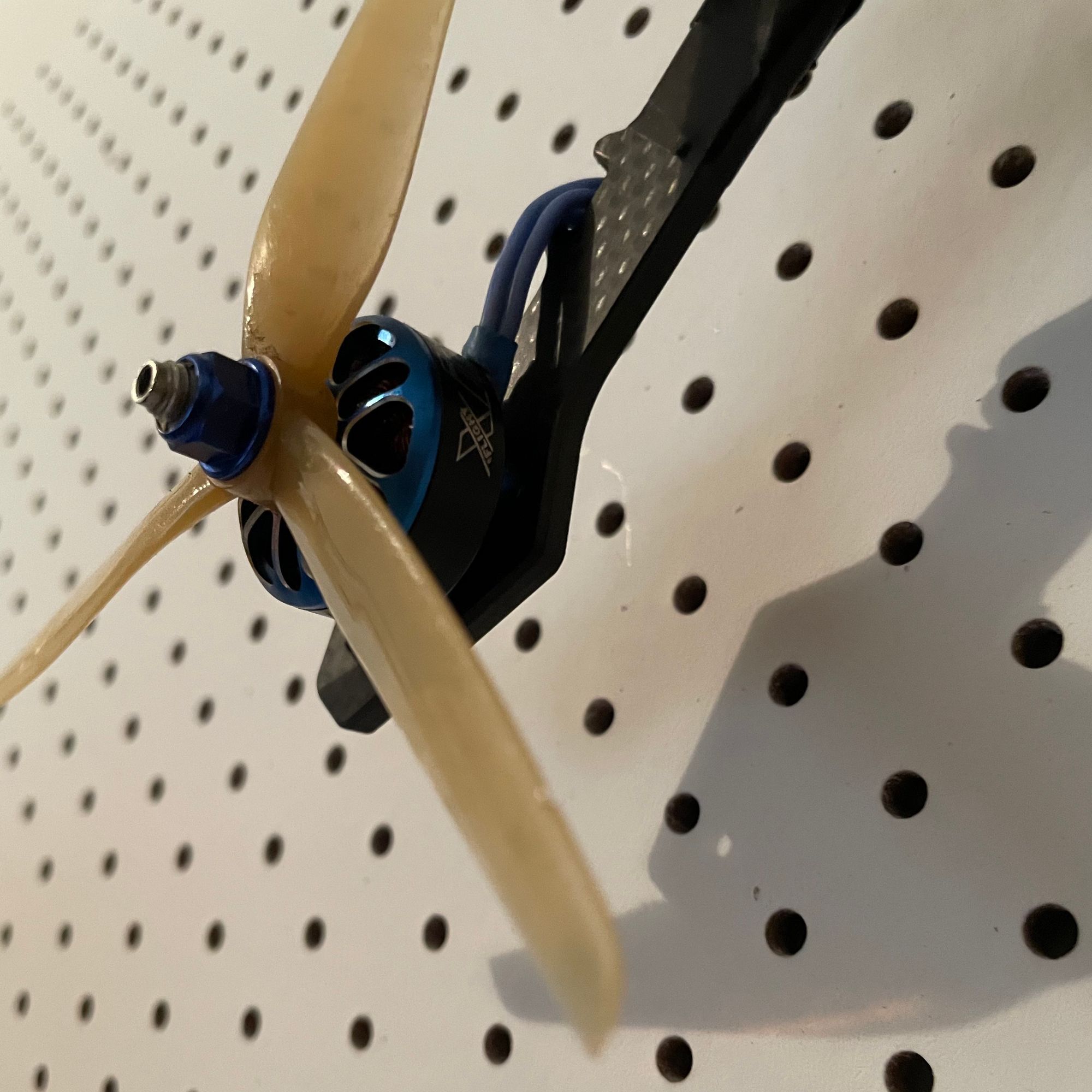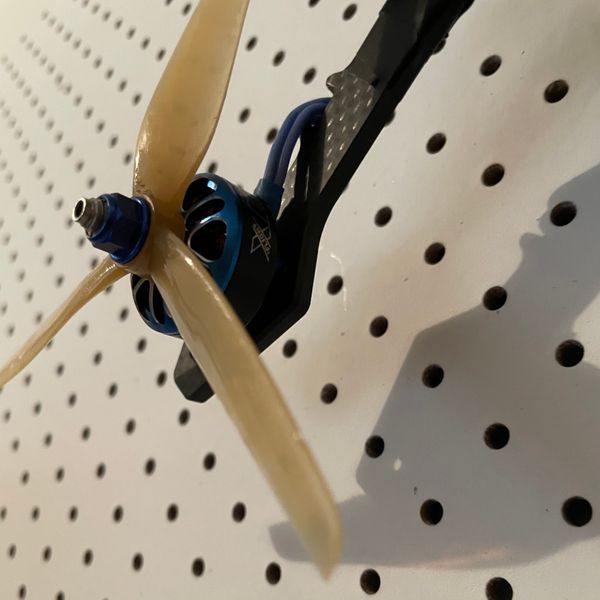 Just a short post, but sometimes, drones are super quick to repair, this one took all of 10 minutes (even that might be an overestimate of how long it took). 4 motor screws, 2 arm screws & nuts, and some electrical tape. Super simple. Now to wait for good weather to try it out.
I've been playing around with designing a GoPro mount for this one too, not having much luck, my original idea isn't going to work (printing test pieces really helps you work out what is and isn't going to fit). I think if I made it fit properly, it would be too flimsy/wobbly. I do have a couple of other ideas to try out though.