Another day, another broken drone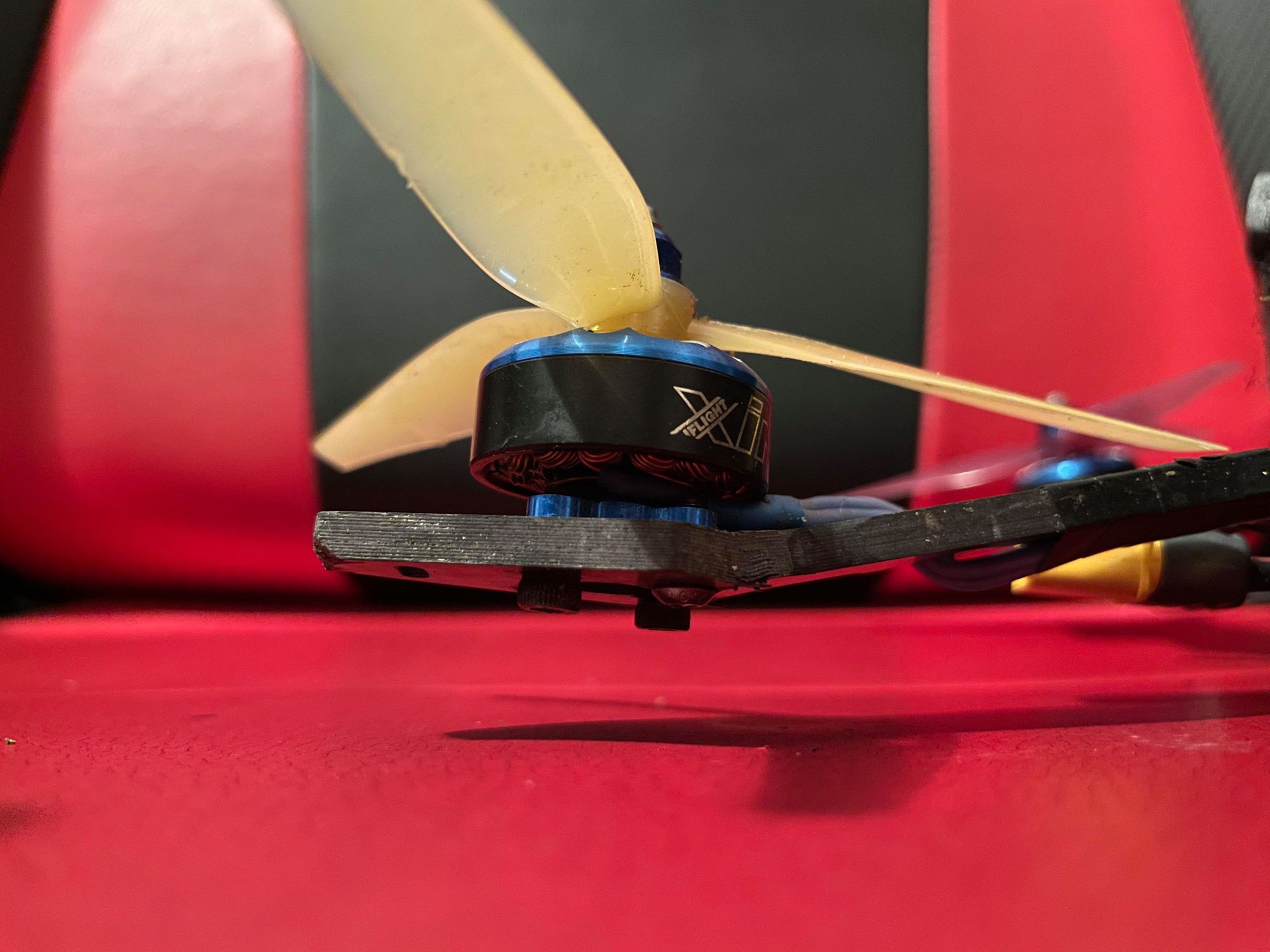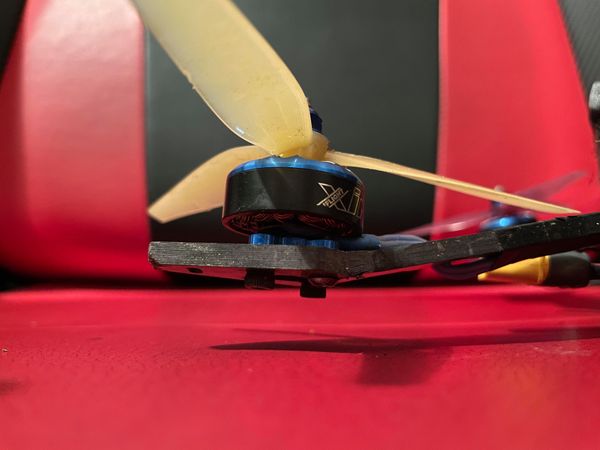 Having not flown around trees for a while, and trying out new props (Ethix Peanut Butter & Jelly) means that I'm not so steady on the sticks, gave a little too much throttle and smashed into a branch - something my Marmotte would have survived easily.
Still, breaking stuff is part of the hobby, the painful bit isn't the cost of repairs, but waiting on parts (2-4 weeks).
So on my currently not flying shelf:-
Armattan Marmotte (Just waiting on a new motor, frame baseplate has been delivered)
Flywoo Explorer LR (a nice big post about this will come at some stage, it's the bad luck drone)
RealAcc Martian II (my original drone, currently looking like a heap of parts)
HSKRC Freestyle 250 (this one with the broken arm)
On the topic of those new props, going from the Dalprop folding 5" props to the Ethix Peanut Butter & Jelly, a LOT more flight time (close to double), but I do have to push the throttle quite a bit further to take off (around 50% rather than the 30% I normally use). I think they'd be ideal on higher kV motors (I'm running 2306 - 2450kV, probably something around 2600-2700kV - 2207, 2306 - would be ideal) or a lighter quad (although this one isn't too heavy, I haven't printed a GoPro mount for it yet).
I'm still thinking that on these iFlight XING-E motors I'm using, that the Azure LCP (5140 in size) are perfect. Still want to try a few different props though, the Gemfan 51433 have caught my eye.