A nice surprise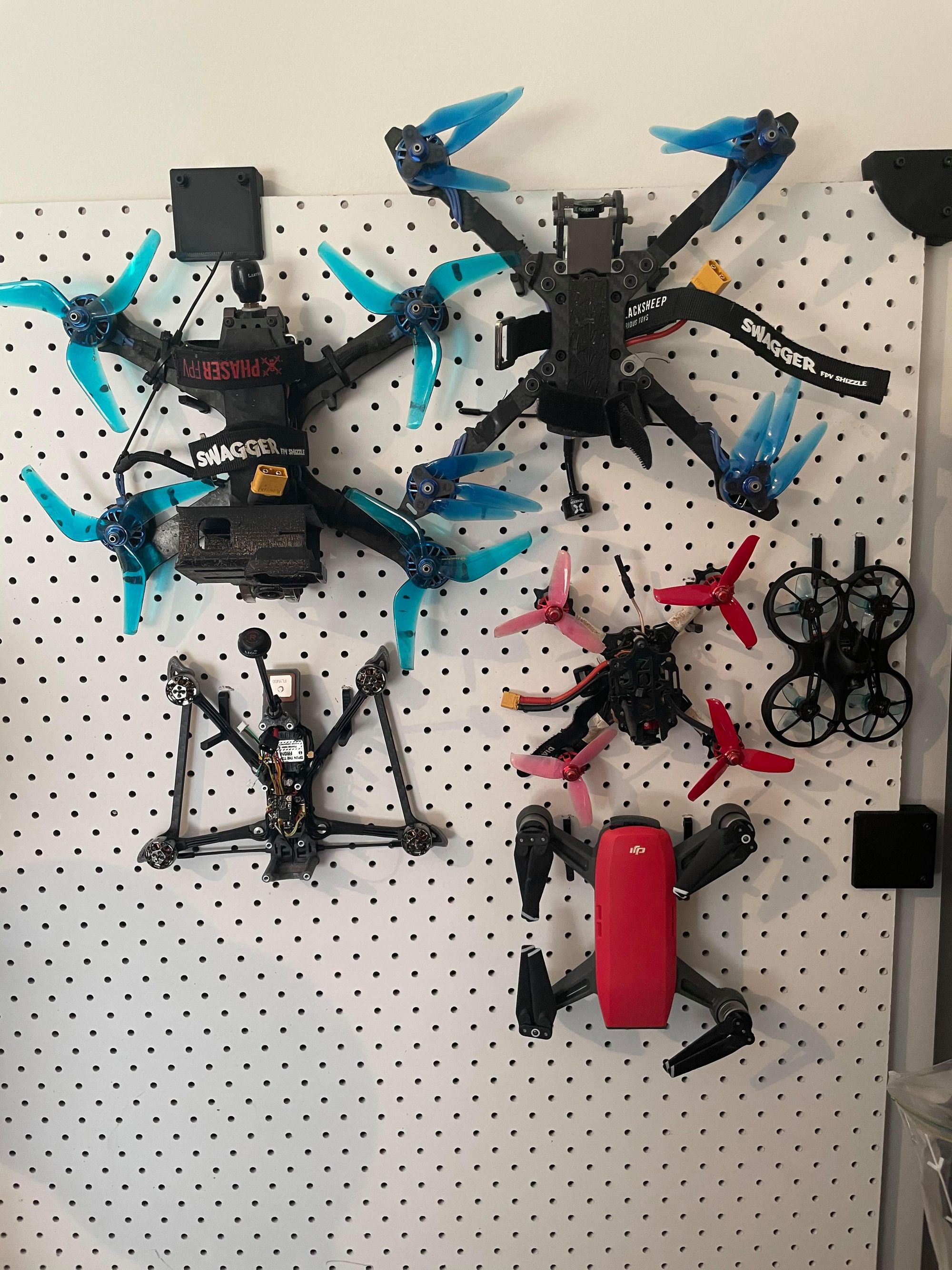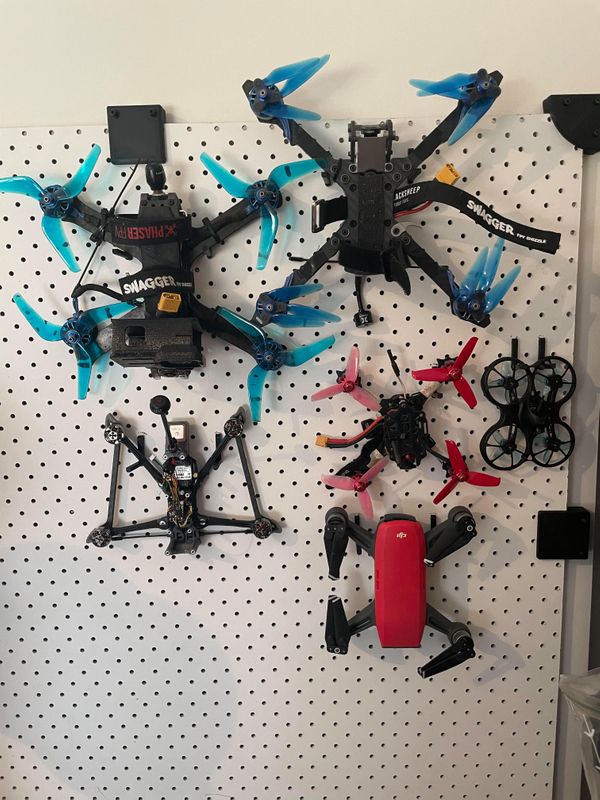 So I tend to upload models to Thingiverse that I think would be useful to others. My latest is a set of brackets to hold a pegboard, so you can use command strips to attach it to the wall.
I was checking my stats this morning, and came across this:-

Yep, the model having been up for 5 days, had over 1.6k downloads. Wow.