10 years of model photography (NSFW)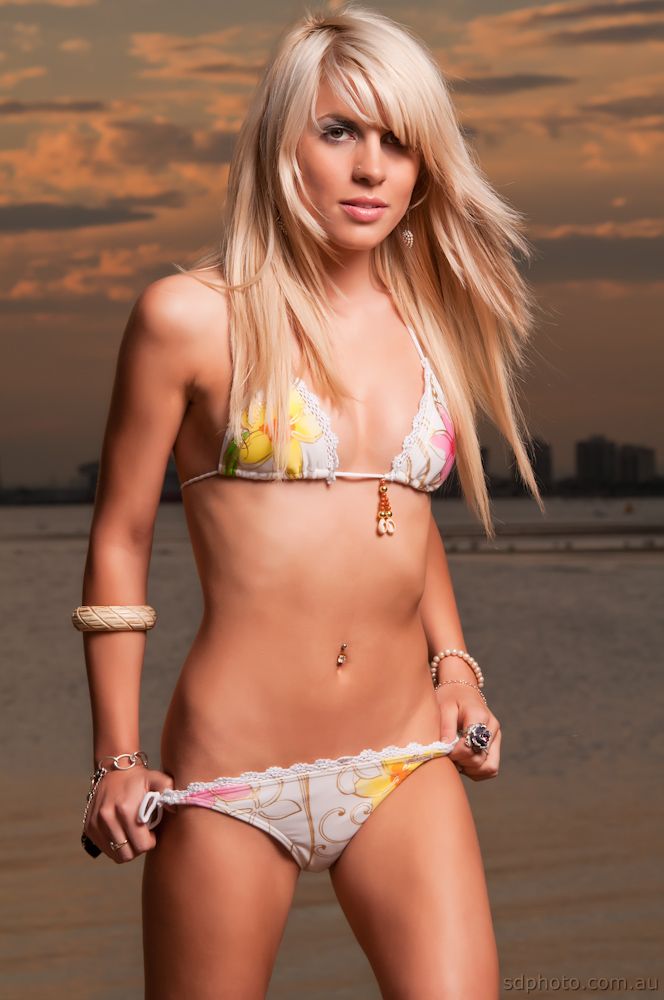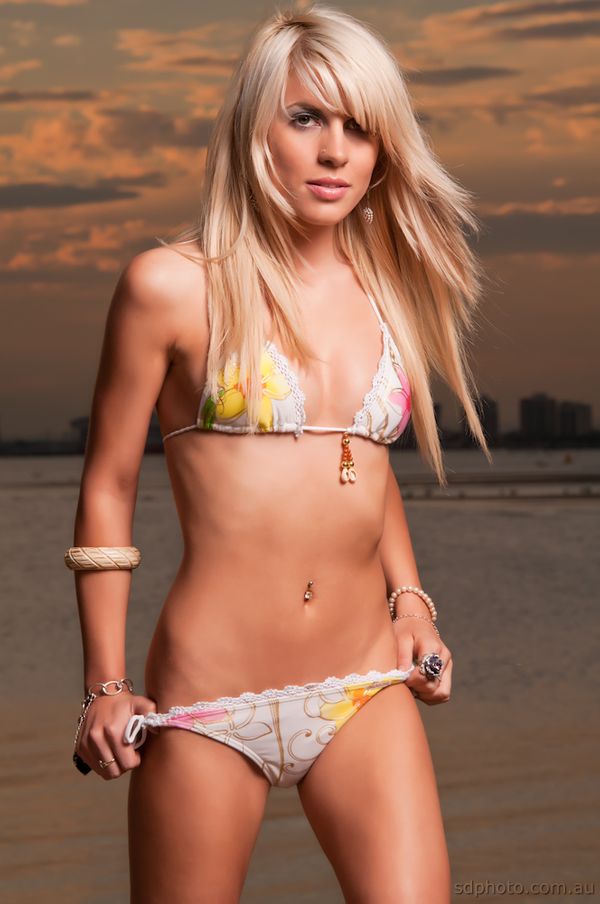 So here it is, 10 years of model photography. What a journey it's been and something I've stuck with for the decade!
While I'm on hiatus due to family reasons, I thought I'd post the 15 shoots that have influenced me the most.
1. Gotta go with the very first shoot I did (outside of workshops) and in particular, this pic of the beautiful Anthea. Yes, we shot in public, and yes, had a weirdo heckle us. A real trial by fire there. Worth it.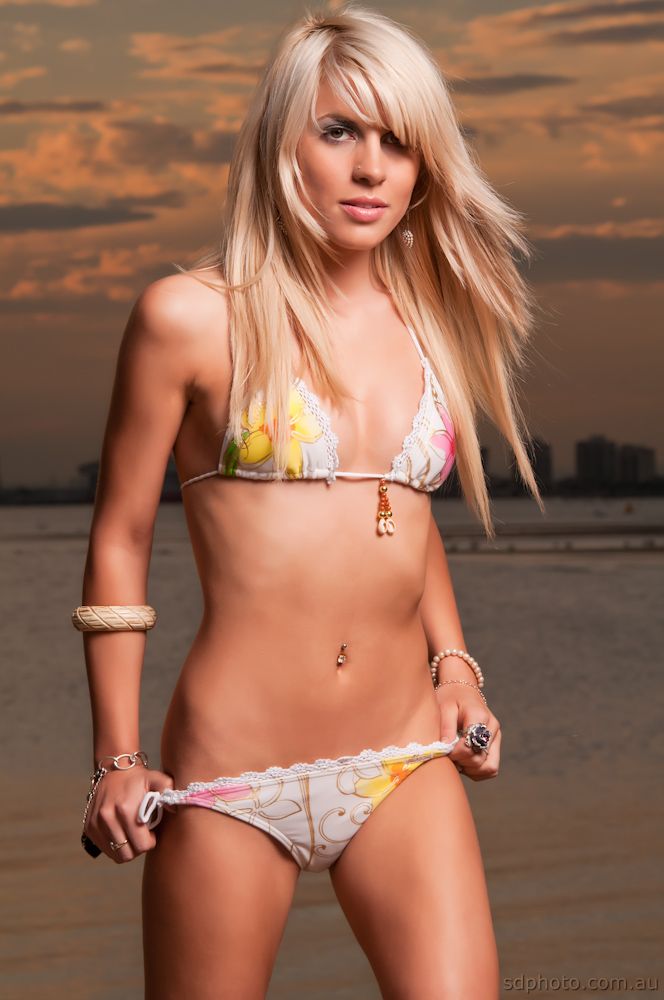 2. Next up really changed where I was popular and the style of the models I'd end up working with the most. Dr Strange was a Sydneysider who moved to Melbourne not long after this shoot, but she had that amazing alternative look that proved popular for me. Funnily enough this was a half hour shoot in Melbourne's CBD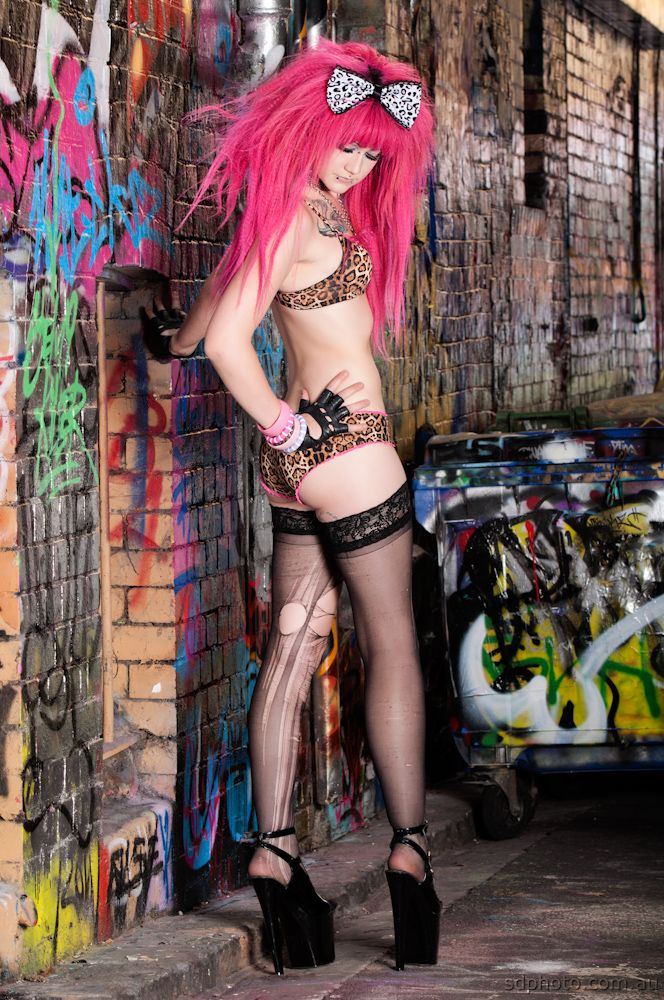 3. Working with Samii La' Morte who would go on to be one of my most photographed models. So versatile and showed me how amazing facial expressions can be. She ended up becoming a close friend.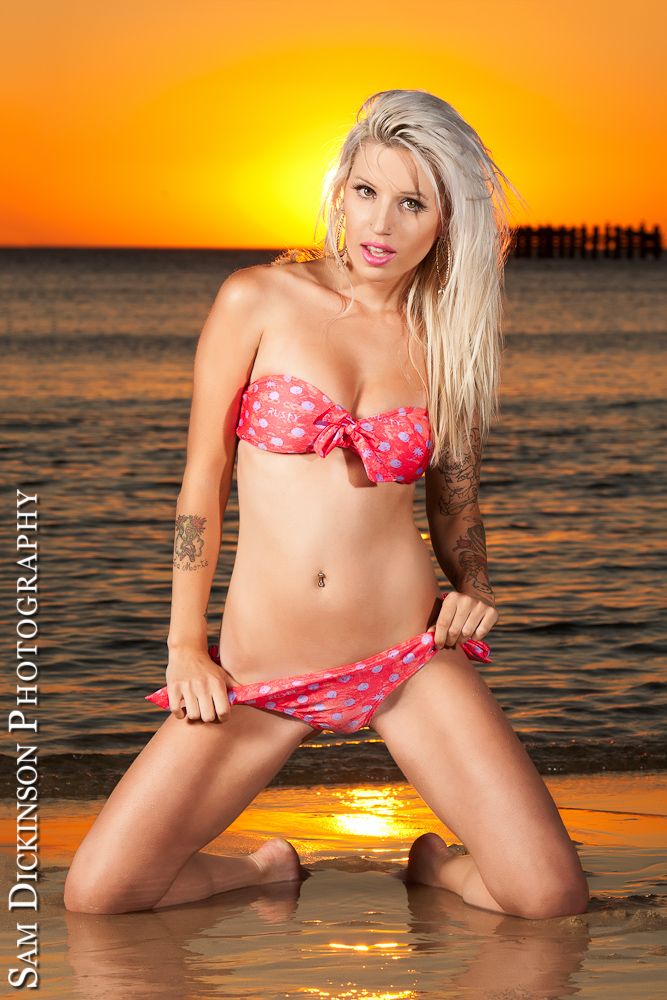 4. When I first contacted a Penthouse Pet to shoot! Even better was the very first time we went to shoot she was the current Pet of the Month. Unfortunately disaster struck at home and had to cut that shoot short, but our follow up a few months later ended up being amazing.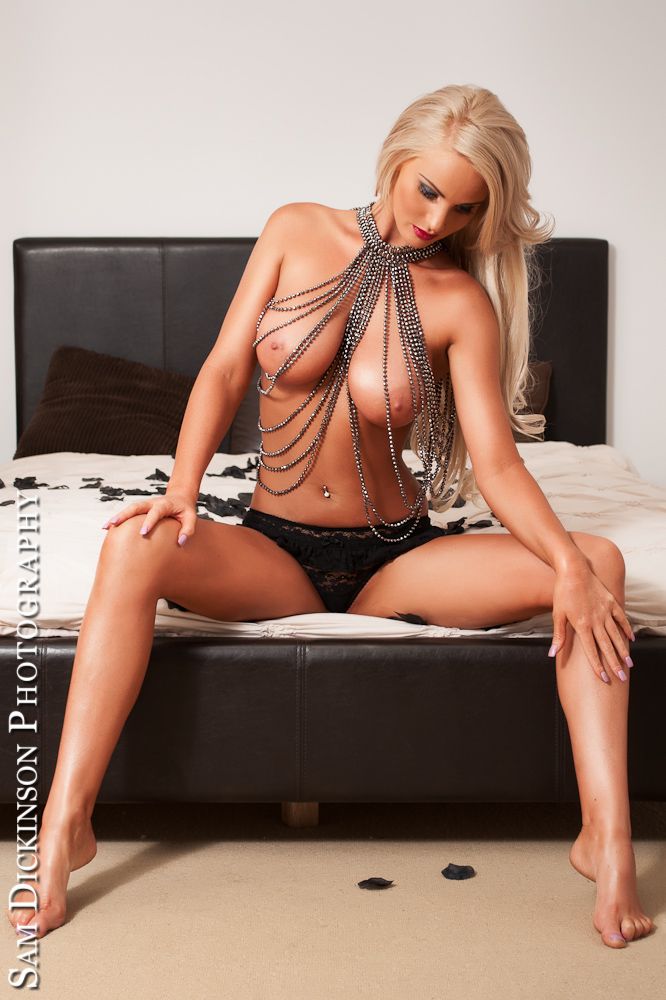 5. Once again, a model who ended becoming a very close friend. The amazing Kat and another one of my most shot models. She brings it to every shoot and I don't think we've had a bad shoot together. Classic with this shot was a little girl running up asking "are you a model?" to Kat.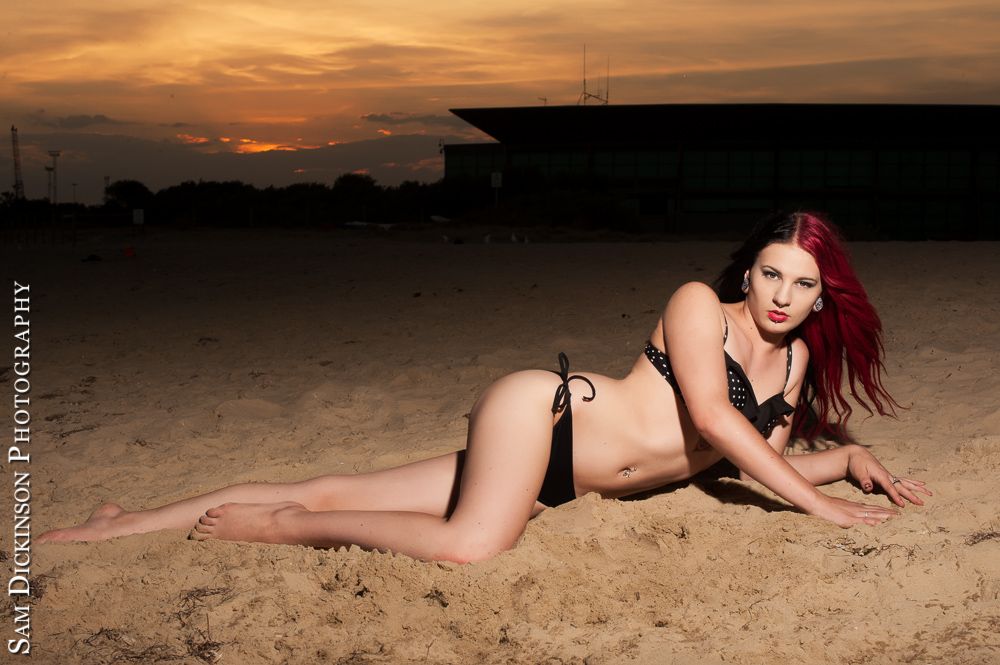 6. My first ever Aussie Porn Star. The lovely Miley White. Miley and I had been chatting for about six months or so before this shoot, so it was great to finally work together.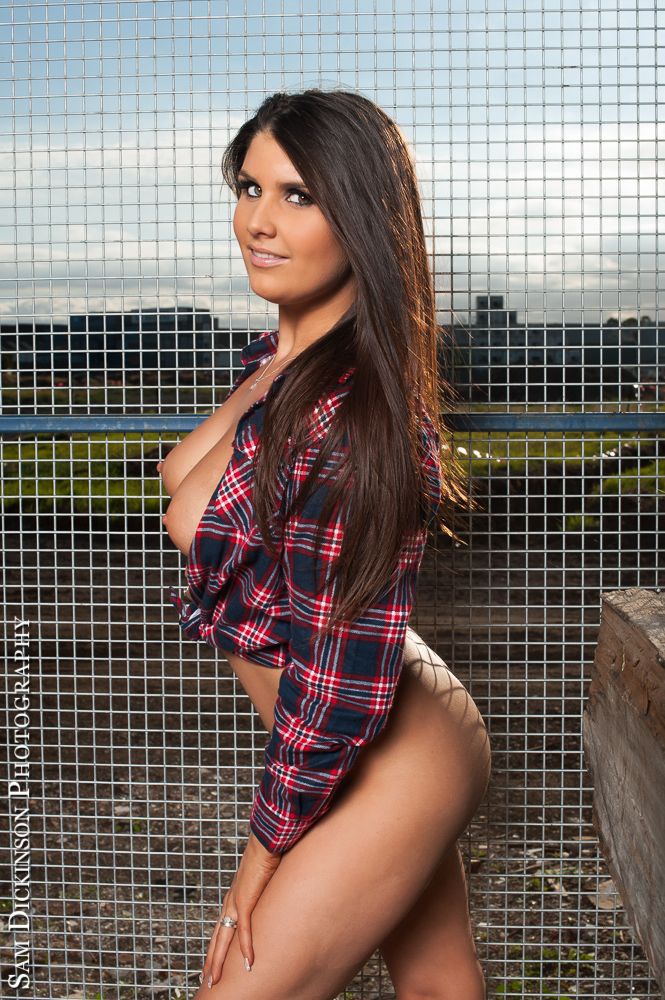 7. Shooting with Lucie Bee opened up a whole new set of clients and paid work from them. Lucie was relatively unknown at this stage, and it's been amazing to see her grow into the outspoken powerhouse she is today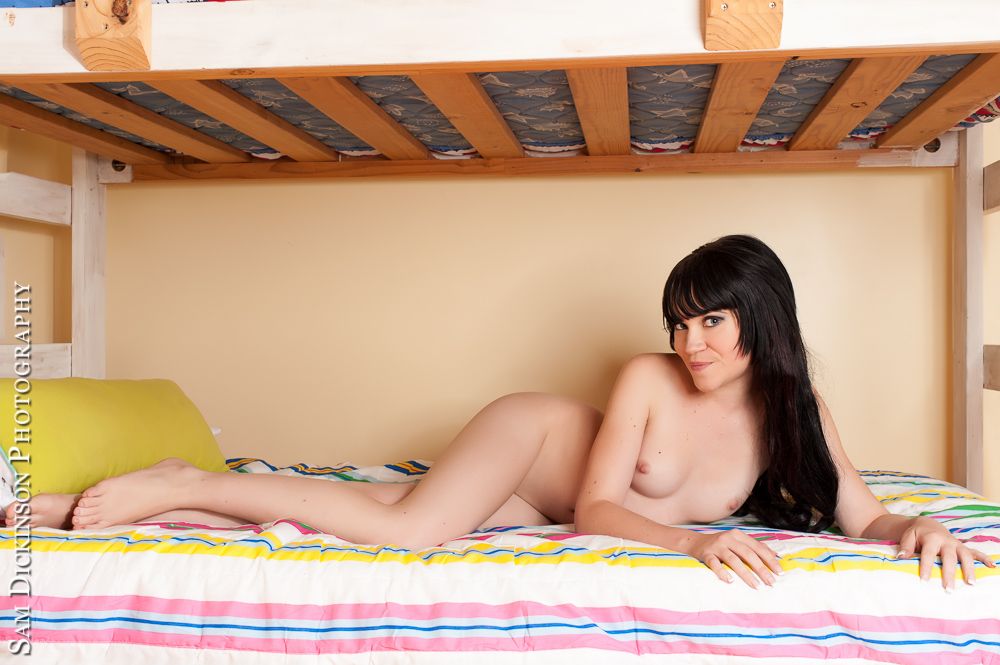 8. Shooting with the gorgeous Zette. This shoot was so much fun that we were on a post shoot high for days. Even though she's moved to another country, someone I chat to quite a bit and still consider a friend.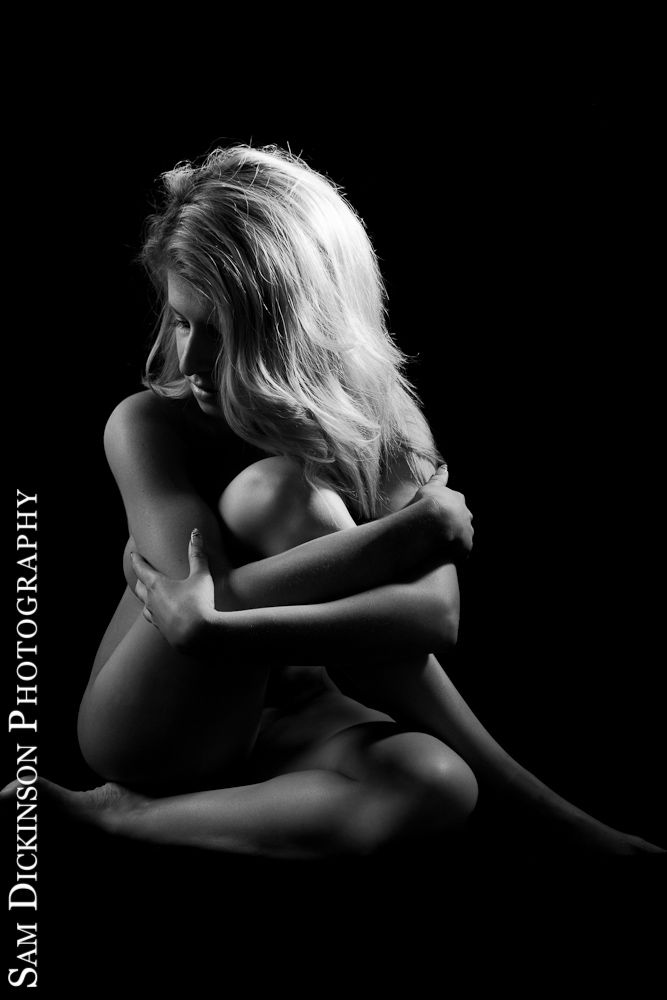 9. Shooting with the stunning Paulina Ciurzynska. I'd met Paulina a couple of years earlier on a music video shoot, but actually photographing her was on another level.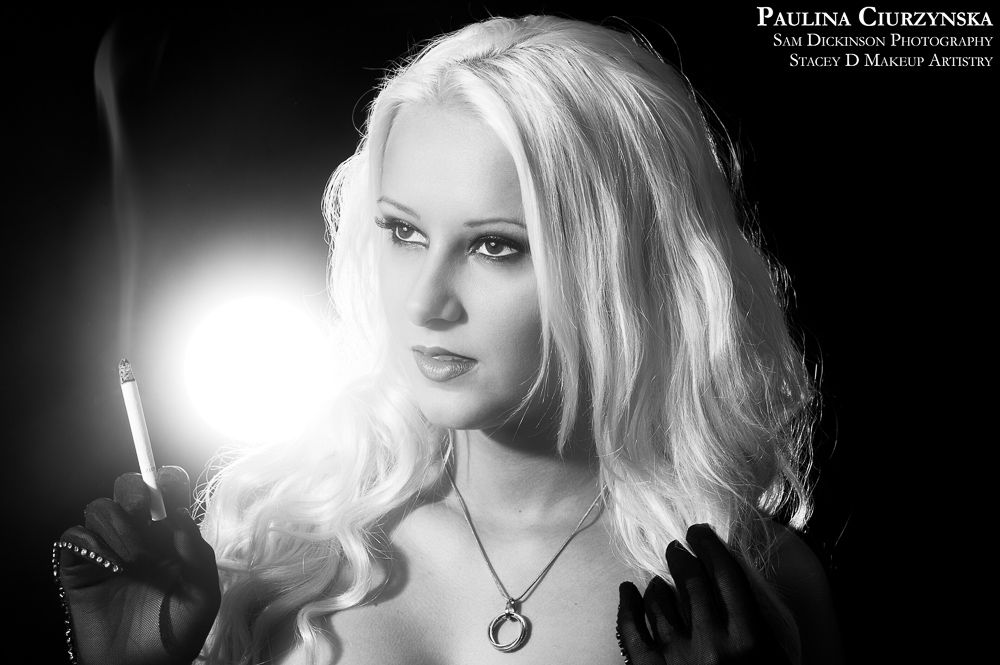 10. Gabriella once again, but I had to post this one in particular as it was the first print I did poster sized and ended up on my wall.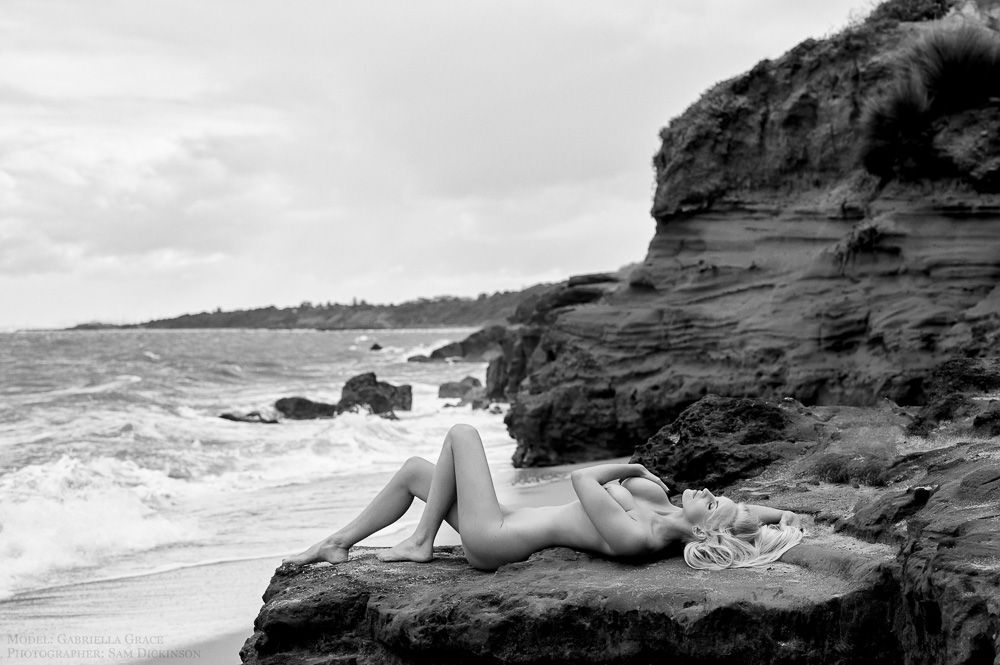 11. Ayla Skye (Miss Phoenix here) was someone I had met in person at a wedding (we'd had the odd small convo online beforehand) and spent the entire afternoon and evening chatting to her. She had never modelled before, and definitely lacked a lot of confidence before this. This photo shoot was definitely the start of something special as she became a more frequent model after this. Once again, another very close friend.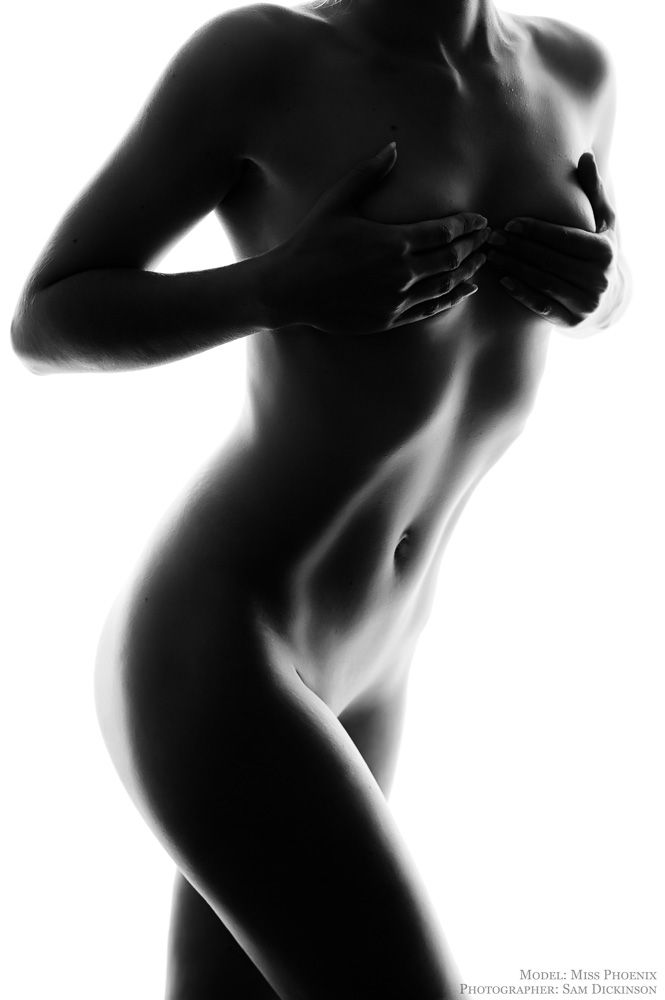 12. Venus Star is a very well known name in burlesque circles in NZ, we had been chatting for years and had nearly got a shoot together a couple of times. Was amazing to meet in person and finally work together.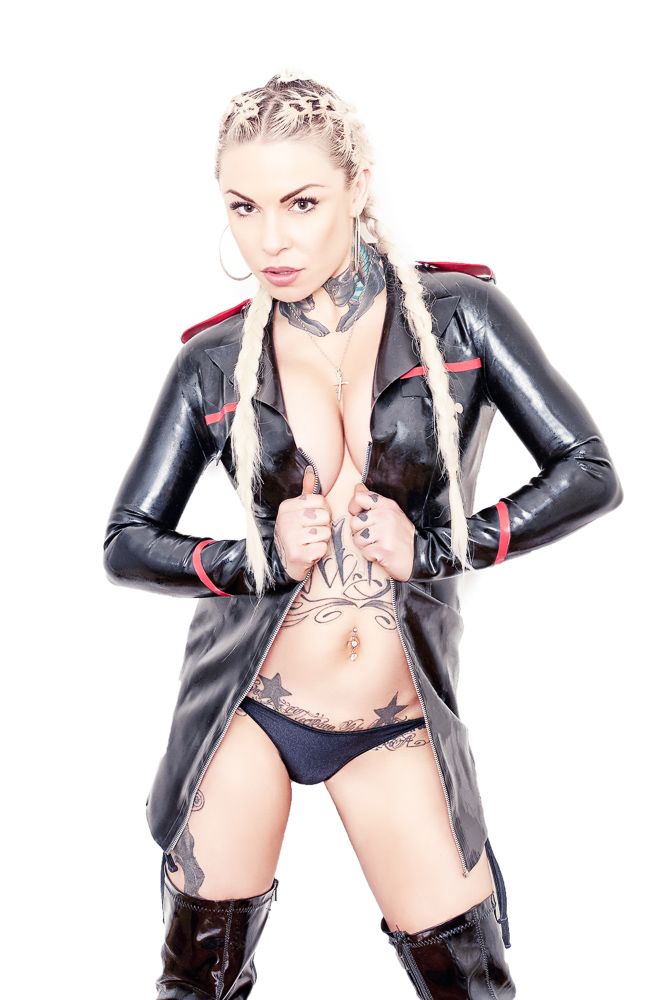 13. Nicole Vaunt is a US based model I had been following for many years and it was a goal of mine to be able to one day work with her. Her first trip to Australia booked out very quickly and I missed out. Luckily for me, she made a trip back the following year, and wow, what an amazing model (and person).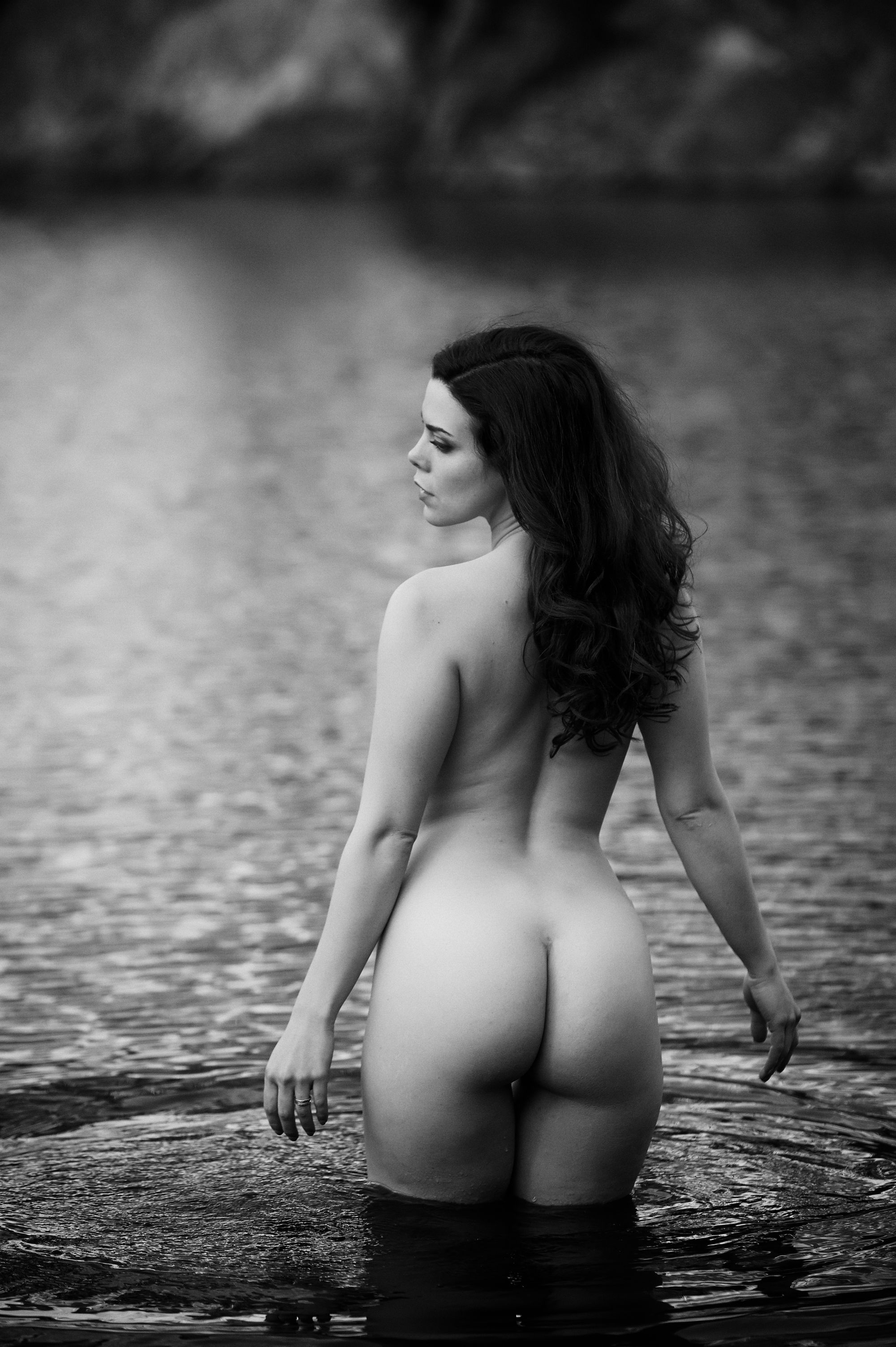 14. Emmy-Lee is one of those models that doesn't realise how amazing she actually is. Every time we work together, we get something amazing. This photo was actually from our second shoot together, but it was such an amazing day of shoots (I worked with a couple of other models this day too!). And yep, another close friend!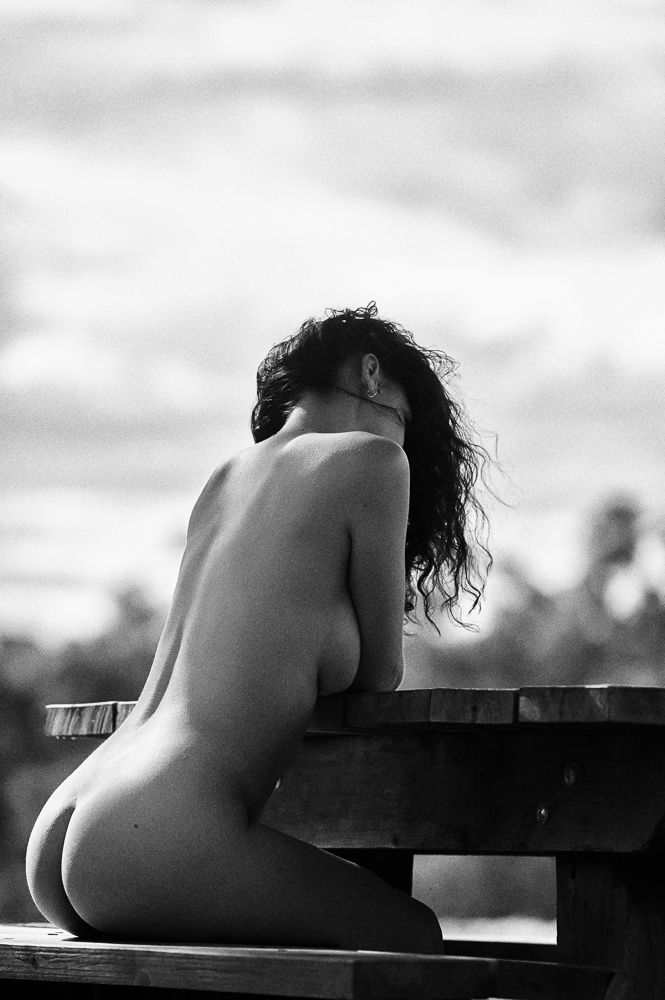 15. Laura was the first non-model I ever approached suggesting we shoot together. We knew each other casually beforehand as she made my daily hot chocolates at the time. After giving her my card, and her checking out my site, she was keen to shoot.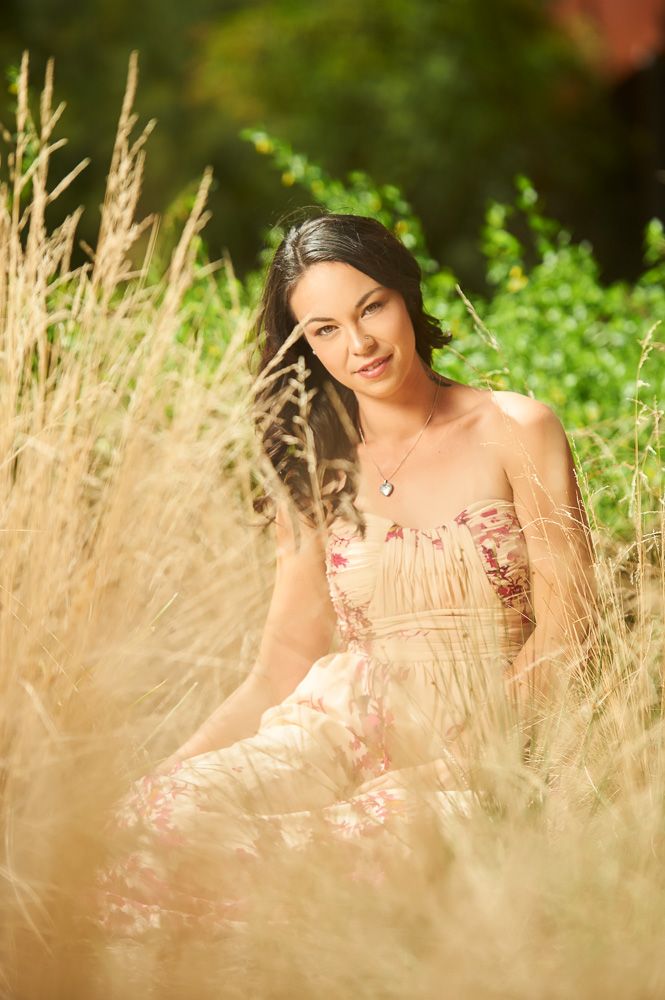 I could put a whole heap of other photos into this list, but these are the ones that influenced me the most.
I have also learnt a number of tips over the last decade too.
Framing/Cropping is SO important. I see so many potentially great photos ruined by poor framing. Don't be afraid to crop in post, but it is better to get it right in camera.
Photo shoots are meant to be fun. A happy model is a good model, and it shows in the end result. And this includes not being a sleaze.
Getting perfect weather conditions is rare, but you can work with most of what is thrown at you. Midday sun isn't something to be afraid of, just make sure you don't get the shadows in the eye sockets (poses lying on the back are great for this).
You'll notice that none of these tips include gear. It's not that important. Work with what you have. Megapixels are overrated, I've printed poster sized with a 12MP camera and it still looks great. Don't be afraid of upping the ISO on your camera, even if it is ancient. A noisy photo is better than a blurry one.
So that's one decade down, bring on the next!